Best when shared
They are here now. All 144. On paper and life-size. I am happy to come and show them. Especially under conditions that replicate the atmosphere of the encounters. So that they will have the time and attention to come to live, and reveal more than they do at first sight.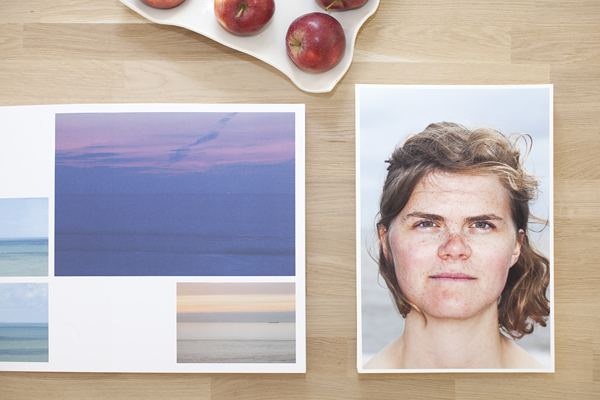 NEW HORIZONS next to 144 Whatever the Weather-portraits

Do let me know if you want to welcome me to share and create a meaningful encounter around these photos. Together, we choose a moment and compose an invitation. To then experience what appears to be experienceable. In the same space and tranquilillity, with the same undivided attention as the one enabling the 144 encounters.

The setting can be private or business, or mixed. In a living room, training space, board room or at a festival. Every context provides the encounter with a relevance specific to that occasion. And the people who join will contribute, by the questions that arise from their personal interest and curiosity.


Designing and hosting a meaningful encounter
Every encounter starts with a check-in, and ends with a check-out. This allows us to make space for the various expectations and experiences people may bring to the table. Inbetween those moments, I share where my idea for Whatever the Weather came from, and how it developed to what it has become. From there onwards, we futher explore the theme, based on questions that arise. They and their answers will show how meaningfulness in human interaction can help people florish, both individually and in teams or groups.

I practised group encounters extensively during the first Whatever the Weather Autumn Tour, which by the end of 2018 had taken me along all 12 provincial capitals of The Netherlands. Since then, I also organised meaningful encounters as part of bithday celebrations, two-day training programs and on the beach. Furthermore, all that I learn and have learned from Whatever the Weather travels along with me to other projects and activities that I organise.


Contact
Mail me graag als je zin hebt om een ontmoeting met me aan te stichten. Je bereikt me op info(a)photologix(.)nl.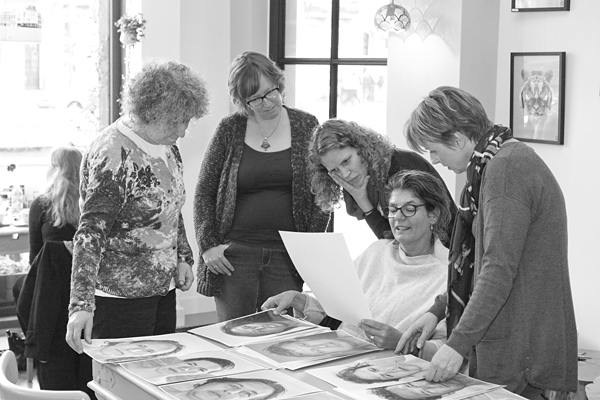 Whatever the Weather Herfstontmoeting #10, Den Bosch - november 2018
---
View portraits
Inspiration
Sharing Adventures